Hey guys,
Contact information - PM me here or send email to
marcotam@gmail.com
Location - Calgary, Alberta.
All parts have less than 800 miles on them. I'm going down to a Stage 1 so the following items are up for grabs:
TD04HL-19T: clipped turbine wheel, extrude hone, 1 bar ATP actuator, fresh rebuilt. I bought this from forum member lightthemup (his pics below). I ended up powder coating the turbo blue (shown in pics).
$600 USD + shipping
. I think US shipping was around $60 bucks. Should be less for Canada.
TSX o2 housing - has 2 bungs for sensors. Asking
$160 OBO shipped
.
DW550 injectors -
Pending
.
Also have a Dynojet CMD + Wideband 2. Used for less than 300 miles for data logging purposes only.
$350USD shipped within US
. Canada will be cheaper.
Make me an offer on anything. I'm looking to get rid of everything ASAP so I can buy rotors/pads to complete my Brembo retrofit.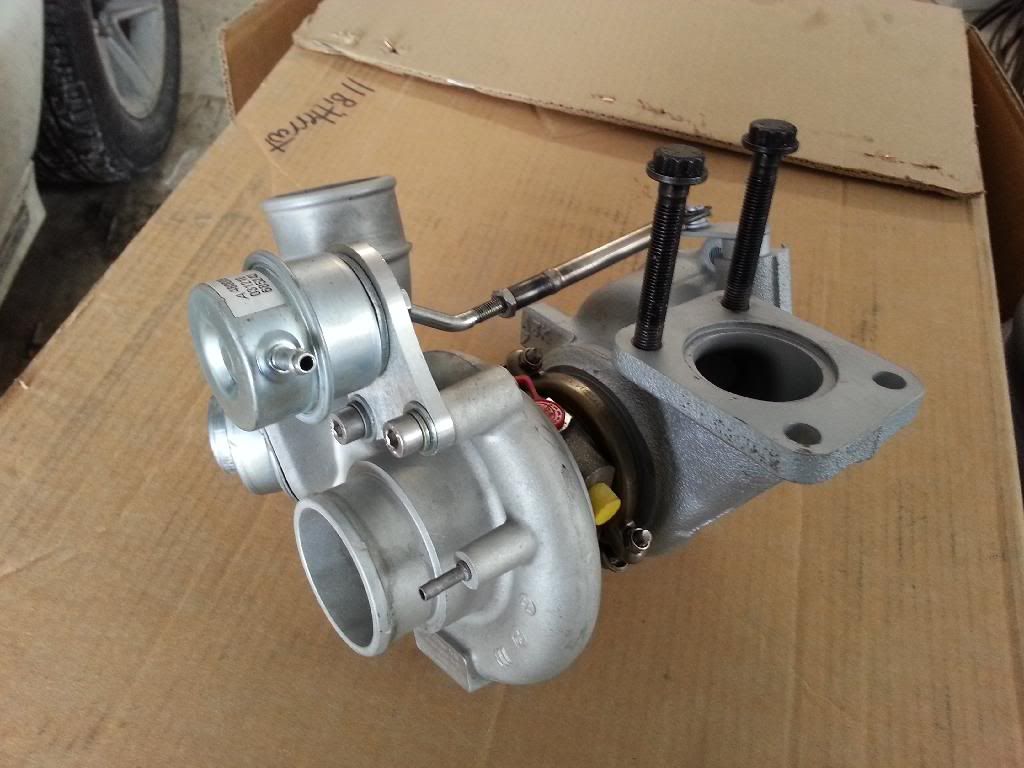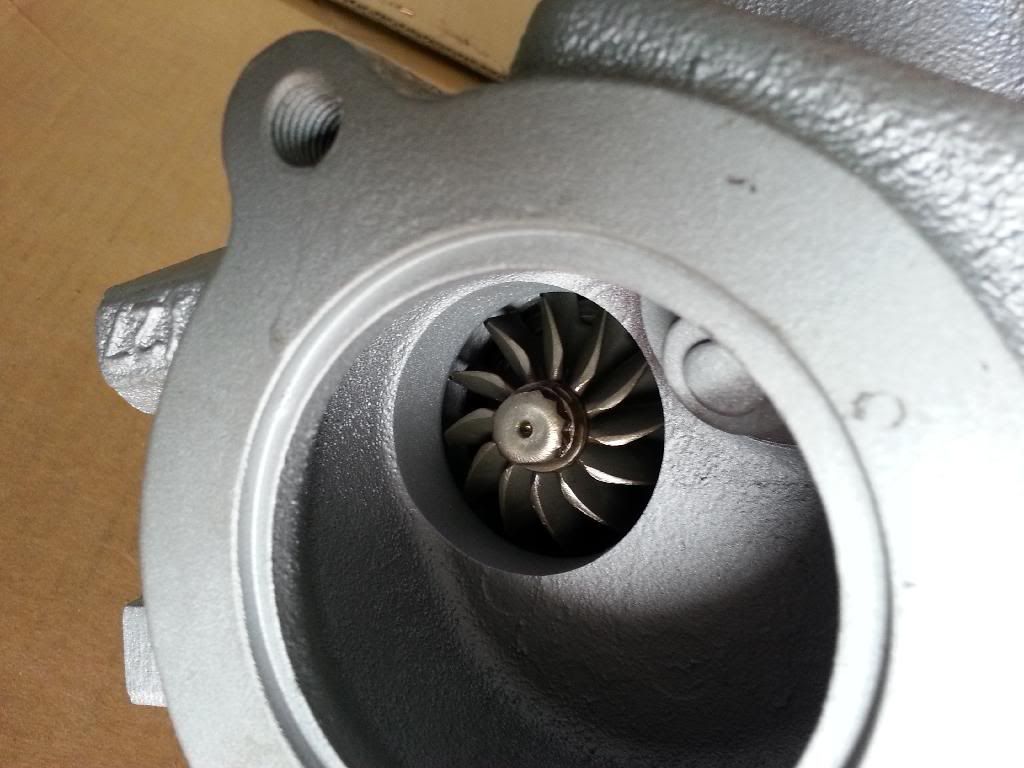 If you're local, PM me and we can work something out.